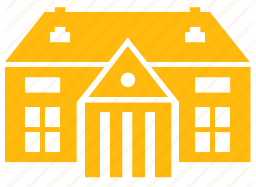 The "Mansion"
Package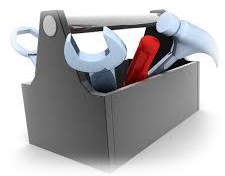 Why Add Pages to Your Website?

Let's face it. Just like outgrowing an Apartment you are living in, you may outgrow your website property. This usually happens when your business or information has expanded and you need for your website to reflect that expansion. This is why we offer to build additional pages to accommodate your growth.


Why do we charge a fee to build on an existing website property?

Yes, it is true that your pre-existing design makes our job a little bit easier to add a page to your website, but we still have to build the additional page as we built the previous pages. Take a look at what happens when we create an additional page:

1. We have to create a new layout using the current design to accommodate the new content. Oftentimes, we can't just throw new content on a page and call it a day. We have to rearrange contents on the design in order to make room for new content. Some web designers go with the copy-and-paste method without re-adjusting the previous layout content. We prefer to create a new page instead of throwing new content on top of the old one unless they are of the same subject, for example. If your page is about ducks and you now want your page to discuss swimming pool safety, a new page would be required because the contents are totally different. If your page is about ducks and you want it to now be about animals who swim in water, we can adjust or add the new content without building a new page.

2. We have to update the new page's SEO (Search Engine Optimization). We have to manually go in the back door of search engines such as Google, Yahoo and Bing and tell them that the page name has changed, or a page has been added. We also have to tell them which contents have changed on the page so that visitors can find your page.

3. We have to add or change the main navigation links to reflect the new page. This means that if you have a website of 50 pages, we have to go in and change all 50 pages to link to the new page.


How much does it cost to add a new page?

Each additional page is $50 to add to a pre-existing Site Property. If you are looking to change or add more than 3 pages, you may want to compare our packages, because sometimes it may be cheaper just to upgrade to a bigger property than to add pages.


How does this all work?

Each site package comes with an allotted amount of pages to express your services to the internet world. If you desire to have more pages than the package you have chosen, we can add it for you for a fee. You may also swipe pages out, but be aware that if we have to change the entire page content plus update SEO on that page (highly recommended), you will be charged for a new page for the reasons described above.

The Studio -1 page
The Apartment -up to 5 pages
The House - up to 20 pages
The Mansion - up to 50 pages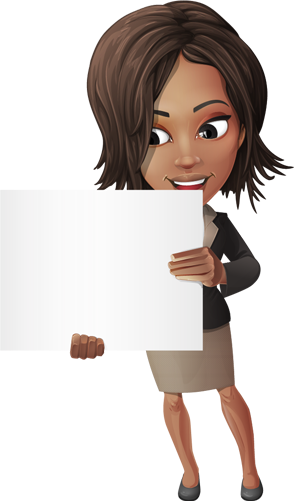 Use of this web site constitutes acceptance of the www.griotinternational.com Terms of Use and Privacy Policy.
Griot Sites™ and Griot International™ logos are trademarks and/or registered trademarks of Griot International LLC™ in the United States and/or other countries.
Griot Sites™ Copyright © 2014-16 - Problems with this site? Contact us @ website@griotsites.com