What is Html-Programming?

Some of our custom Web Property packages offer either static or Dynamic HTML "programming." (HyperText Mark-Up Language) is the language for describing structured documents as well as the language used to create web pages in the Internet.

A static website is written in HTML and CSS only, with no scripting. This type of Web Property is very informative and consist of mostly text for the visitors to read. The only form of interactivity on a static Web Property is the hyperlinks such as:

This is what a hyperlink looks like -or- This is what a hyperlink looks like

A dynamic website is a Web Property that uses HTML, CSS, and website scripting as well. This format is used when you want your visitors to be interactive with your Web Property such as contact forms and estore capabilities.

Recap on the difference between a static and dynamic website:

Static Website: Content doesn't change when requested by a user.
Dynamic Website: Content changes depending on the user's request.

How does this all work?
All custom Web Properties are created using HTML and CSS only unless otherwise specified. View the details below:

The Studio -Static HTML
The Apartment -Static & Dynamic HTML
The House - Static & Dynamic HTML
The Mansion - Static & Dynamic HTML
The Castle - Static & Dynamic HTML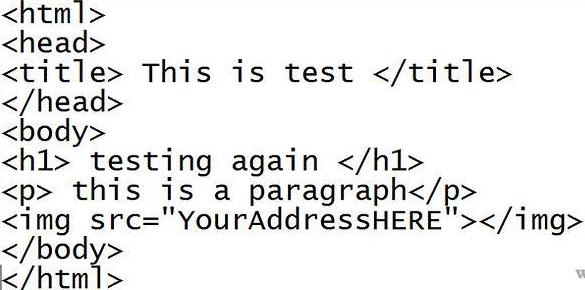 Use of this web site constitutes acceptance of the www.griotinternational.com Terms of Use and Privacy Policy.
Griot Sites™ and Griot International™ logos are trademarks and/or registered trademarks of Griot International LLC™ in the United States and/or other countries.
Griot Sites™ Copyright © 2014-16 - Problems with this site? Contact us @ website@griotsites.com