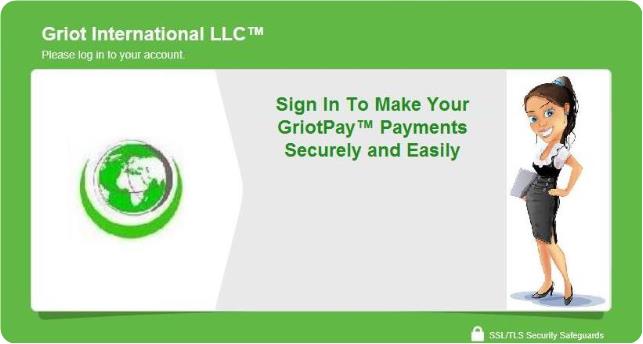 When You Sign In:

*Receive documents from GriotSites over a secure connection.
*Create a ticket regarding late payments, payment disputes, and service questions.
*Receive estimates on new projects.
*Track payments due or paid.
*Track the progress of your Web Property development.
*View and print invoices.
*Provide feedback regarding your Griot experiences.
Trouble accessing your account: Contact us.
We perform Web Property updates developed by GriotSites using HTML, CSS, JavaScript, Flash and PHP. If you would like for us to create you a Web Property for your business or book promotion, start with our Custom Property link.