Need a new Web Development but desire a little extra time to pay for it? You are in the right place! We have a flexible payment plan that may fit your budget. Click here to learn more about our GriotPay™ Payment Plan Services.


No Credit Checks! Online Visibility While You Pay!
Low Down-Payment! Easy, Flexible Terms!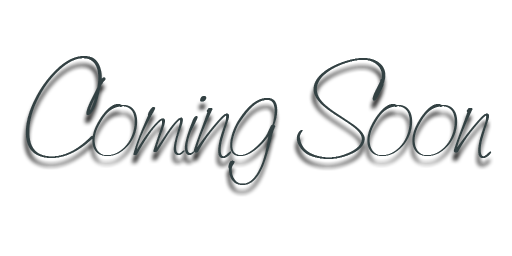 Hi everyone. We are updating this page so check back soon. In the meantime, you can visit our Website Makeover page for similiar services.
Use of this web site constitutes acceptance of the www.griotinternational.com Terms of Use and Privacy Policy.
Griot Sites™ and Griot International™ logos are trademarks and/or registered trademarks of Griot International LLC™ in the United States and/or other countries.
Griot Sites™ Copyright © 2014-16 - Problems with this site? Contact us @ website@griotsites.com