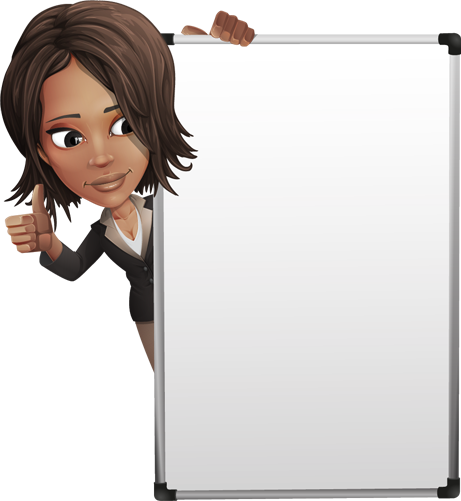 "I am compelled to tell you the truth about GriotSites! It has been a long time since I have worked with such an awesome, delightful and professional group of business entrepreneurs.
I am the President and Founder of New Favour New Visions, Inc. a 501(c) 3 public charity organization. When I approached T'Malka Zuri I didn't know what to think because I didn't know how or what to do with the website that I designed. But I wanted one from a professional designer and did we get a beautiful website!
They are very creative, resourceful and very relational with their clients! We just love them! But feel free to browse our website and you will see the creative work of GriotSites."